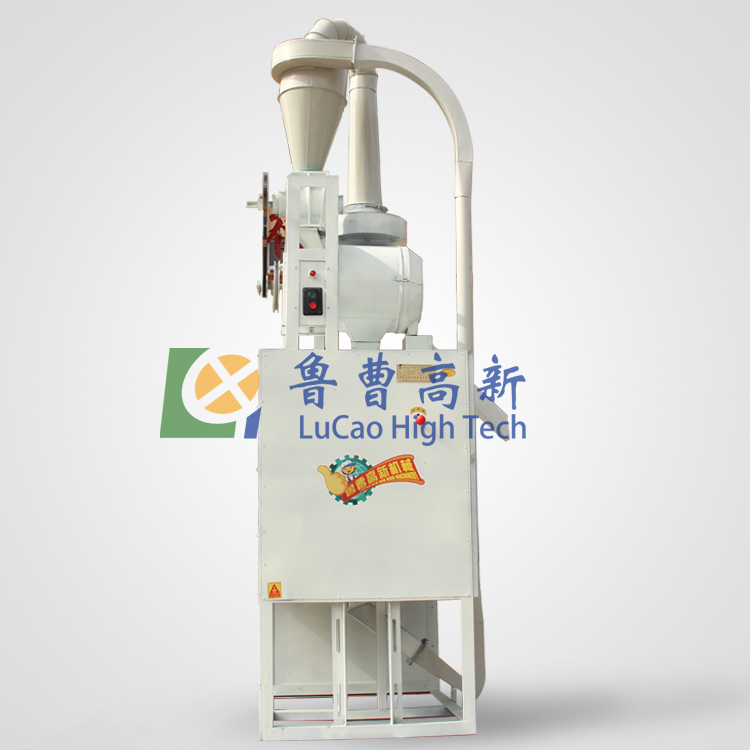 Description
Fully auto flour milling machine for corn and cereal grains(all purpose, super fine flour)
Our flour millers are designed to be multi-purpose to mill flour from corn, wheat, rice, sorghum, soybean, coco beans and other cereal or bean crops. Mature technology,little investment, accommodate upgrading and still suitable for future business expansion, high automation level, small size.
No wear parts design concept, fully automatic, produce super fine flour above 100 mesh. Machine runs at low temperature, suitable for grinding high quality of corn flour and soya bean flour. Fully closed during flour grinding, low dust density, easy to be cleaned, fit for national food safety standard. Unique and delicate design with reasonable and scientific technical process, upon entering into market, this machine is popular among in food grain milling industry.
Main function:
1. Mill various various beans into fine flour..
2. Mill wheat, rice and corn into fine flour.
Main features:
1. Unique design, for producing fine flour at more than 100 mesh size.
2. Reliable working performance, almost no wear parts.
3. Outer hull closed is easy to be cleaned
4. Fully automatic, very easy to operate
Technical Data
Production capacity: 250~400kg/hour
Motor power: 13.6kw
Outer dimensions: 1200x1000x3400mm
Machine net weight: 500kg